We did a little update on the lighting system of the game. It been a while since we wanted to do the switch but we never had the time to do it. We have been invited to present our game at a local festival this weekend so we took the time to update the lighting before the presentation.
Before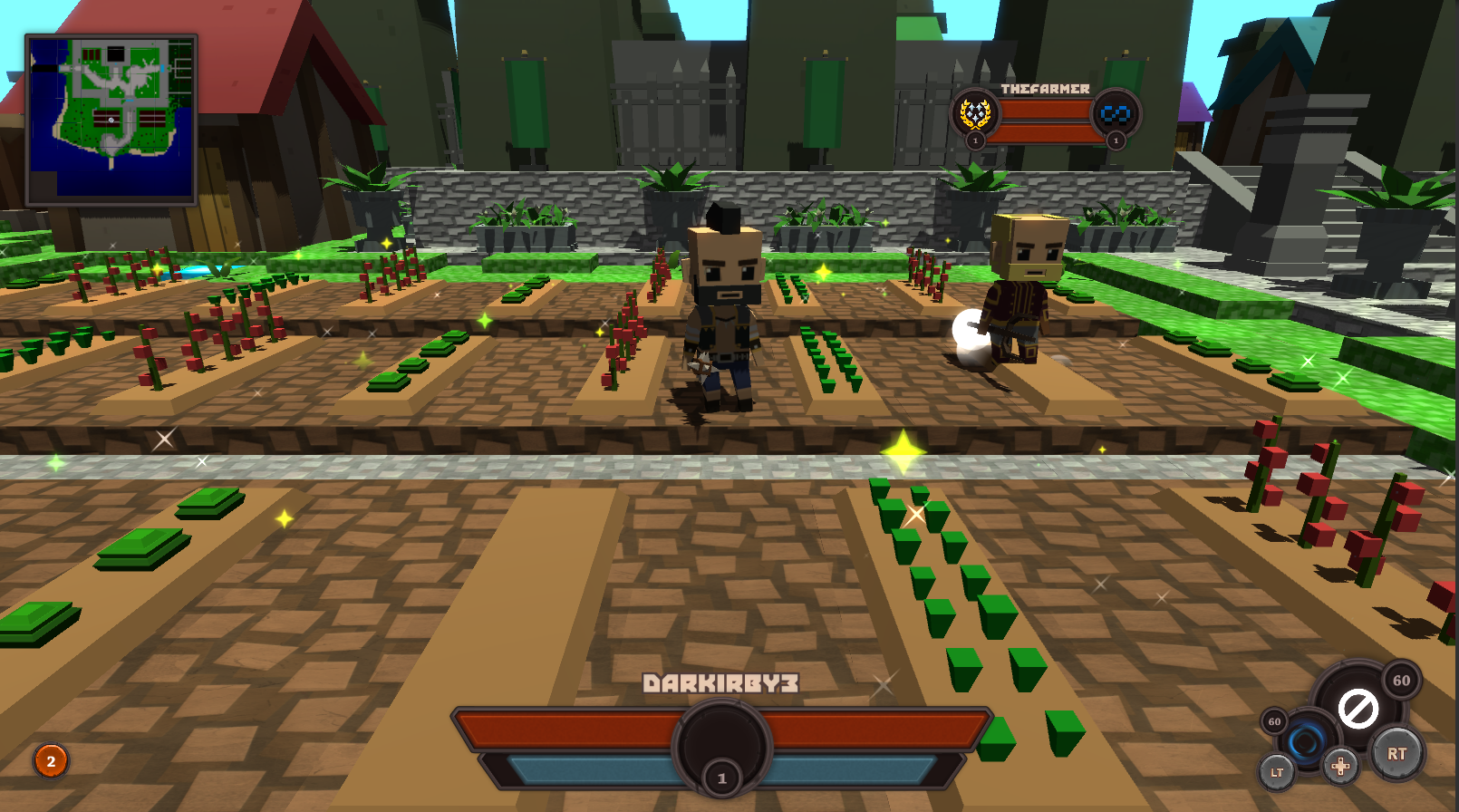 After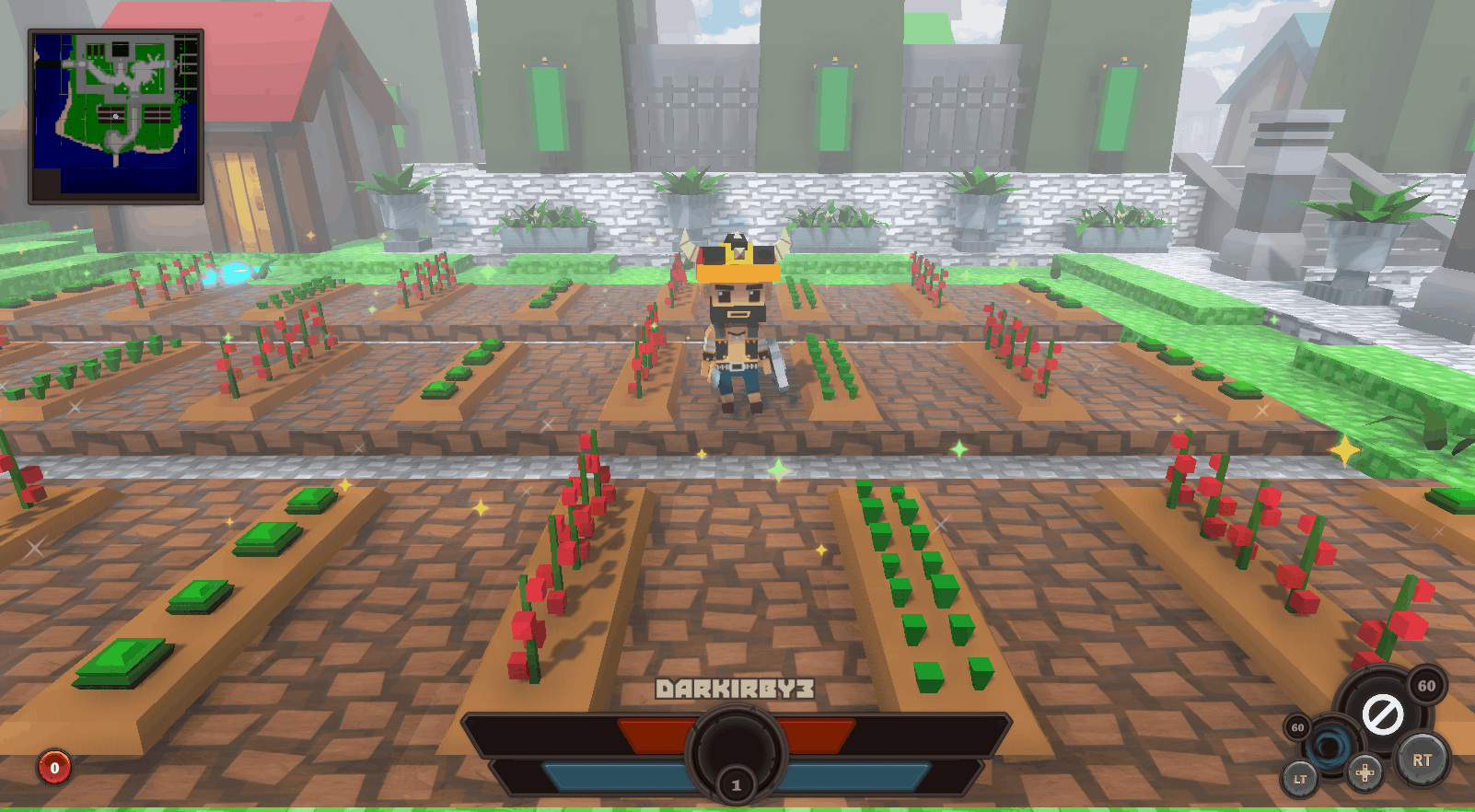 So like you can see it's a great improvement. There is still some work to do but for the moment we are really pleased with the result.
-Bumpmap was not really visible before. Now you can see it on the ground.
-The camera can now use hdr color.
-Emission texture can now affect the bloom effect creating glowing things.
-Skybox was added.
-Fog system limiting the visibility.
Fog visibility
Since we are in still the basic development of the game. We didn't start yet optimising it. So to cheat in time and effort until we got a playable build we reduced the amount of chunk visible by the player.
It's a easy and lazy trick we did but when we can we would like to give a good amount of chunk visibility to the player so people can admire the view and the world in front of them. Also we don't know yet how the server will end up with more then 100 active player on one single map so we prefer keeping the amount of visibility low and if everything go as planned we will give a lot more. We might also make the chunk visibility a setting directly inside the client so bad computer can limit their view distance to run faster.
One of the main problem about having a low amount of chunk visibility is that the player could see in front of is eye every chunk loading in his face. So that foggy thing make it a little more subtle for the player. You can still see it but it's a lot more discreet.
Minecraft used the same trick to hide his own chunk system. We are not yet satisfied with the way our fog work. Right now the fog is linear but we would like to give it a beautiful curve. This way there will be less fog near the camera and far more at the background of the render distance but for the moment this will do the job just right.
Here's an example of the fog visibility.